GENEALOGY
- A fascinating journey through history.
- A discovery of our forebears contributions to our family and the world around them.
- A journey where you may find skeletons, or heros and those who were just place markers in history, but most of all, without one of them, none of us would be here today to grasp the beauty and wonder of life.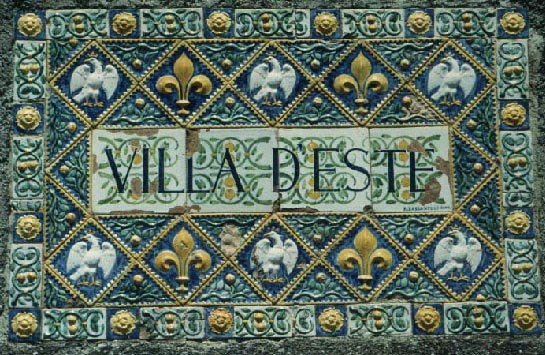 HALF THE FUN IS THE SEARCH,
THE REMAINDER IS SHARING WHAT YOU FIND.
GWE 8/94




FORWARD


I became interested in my family genealogy in 1993 while attending my niece's wedding in California. I was attracted to a family bible which has been passed down through the generations, from my 5th great grandfather Jacob Estey, (b. 15 Oct. 1690 d. Apr. 1777) and is now held by my older brother.

At that time I thought that it was sad that the family information contained within this bible would be seen by so few people and if the bible was lost or destroyed those hand written entries, scribed so long ago, would be lost to all generations that follow. It was then I made a vow to myself that I would compile as much history of my family as I could and make it available to any and all who are in search of their connection to the greater human family God placed on this earth.

It is my view that this information is not mine, although I spent countless hours compiling and entering it into my genealogy database. I am only the caretaker for a period of time, like so many others who have gone before me.

It is my belief, as was Karl A. Gelpke another Estey descendant, that our forebears deserve recognition in a permanent form. To this end I will continue to gather histories of my extended family and thence continue to grow this living document.



George W. Estey - 1998


LOOKING FOR INFORMATION AND WILLING TO SHARE WHAT I HAVE ON:



ALLEN, ARNOLD, BASSETT , BALLOU , BELCHER, BLESSING , BROWN CAMERON , CARY , CHAMBERLAIN , CHANDLER, CLARK, CLOUGH , CONNOR, DANIELS DAVENPORT, DECROW, DIXON , DORMAN ESTEY , FISK, FRENCH, FOLLETTE, FOSTER, GETCHELL, GRANT, GREEN(E) , GREELY, GREER, GODFREY, GOULD , HAUXWORTH, HUNT, KEEN, LOVETT, MAC DONALD or MC DONALD , MACOMBER, MARSH , MORSE NORTON , PAGE , PERKINS, PETT or POTE, PIKE, PORTER, PREASTE, RAND, RANDALL, RAZEE, RING , ROGERS, SAGER, SAVAGE, SLOGGY , SMITH, SOULE, STANDISH , STEWARD or STEWART, THURSTON , TILDEN, TOWNE , WHITE , WHITMAN and WINCHURST.

or Start with my Dad & Mother


All surnames not highlighted in white are surnames which I have no further
information than their parents; if that much.

The information on this web page represents only my direct lines back through the generations. At this time I have over 5000 names in my database which contains many other surnames.



More on Estey, Clough
and my wife's family line



If your family lines intersect with any of mine, please share what I have on these pages. I only ask that if you have knowledge of any of the above surnames that tie to my lines that you would share that information with me.


George W. Estey - Jan. 26, 2000
To contact me copy the the following email address and remove the dashes

g-w-e-s-t-e-y@s-t-n-y.r-r.c-o-m

TOP